JOAN
Paris Haute Couture Italia Alta Moda 1952-1967



Rome Life Hotel - Nazionale Spazio Eventi
12 luglio 2015

Speakers:
Valentina Moncada, art historian and gallerist
Massimo Di Forti, journalist
Gabriele Monti, a researcher in Fashion Design Theory at the Iuav University in Venice.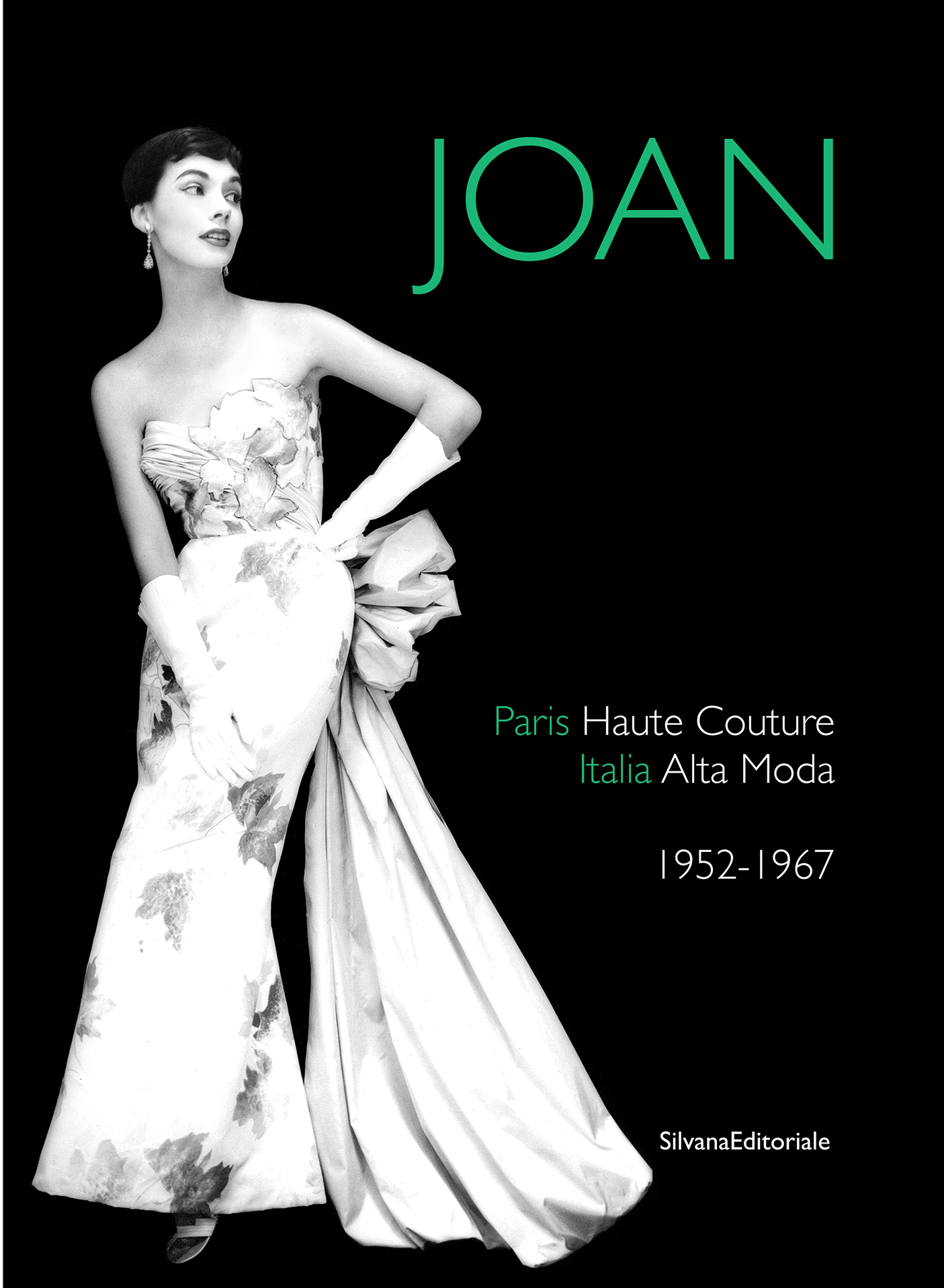 The book "JOAN. Paris Haute Couture-Italia Alta Moda", edited by Valentina Moncada, will be presented at the 27th Altaroma event. This is another important document, promoted by Altaroma. It is a testimony to the era, and through fashion, will enrich the historical and cultural narrative of Italy. The symbolic central theme traces the career and personal life of one of the first international supermodels. It serves as a guide to show us how style, customs and society evolved, moving from Paris to Rome.