Christophe von Hoenberg, Andy Warhol

ANDY

May 29th – July 15th 1997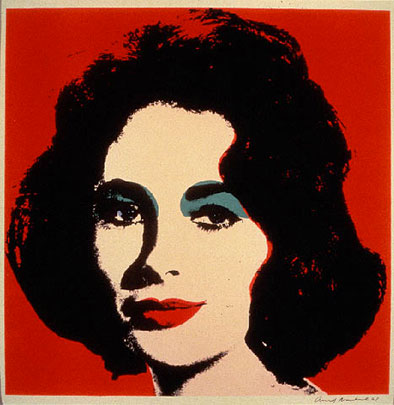 A.Warhol,
Liz
, 1964
After ten years from Andy Warhol's death, the group exhibition at the Valentina Moncada Gallery pays tribute to the father of Pop Art presenting a selection of photographs by Christophe von Hohenberg. The shots capture some of the celebrities who frequented the Warhol's Factory while they were participating in the artist's funeral the 1st of April 1987. Among them: Tony Schafrazi, Kenny Scharf, Claus von Bulow, Leo Castelli and Julian Schnabel.
Three important Andy Warhol's works are exhibited: "Liz" (1964) from Leo Castelli's collection; one of the "Marilyn Monroe" series (1967) and eight of the "Campbell's Soup II". Furthermore, in conjunction with the exhibition, an event makes re-experience in Rome the transgressive atmosphere and the creative energy of the Factory, the famous studio-home that Warhol created in New York. A parade of Gai Mattiolo's dresses, inspired by the Dolce Vita decade, pays a spiritual tribute to Warhol as one of the major characters of that age.


In association with Gai Mattiolo and Polaroid Roma.